Cambier Park/Norris Community Center

8th Street South and 8th Avenue South
Naples, FL 33940
239-434-4690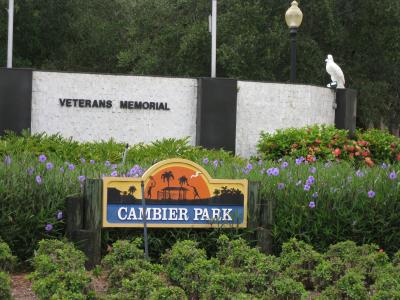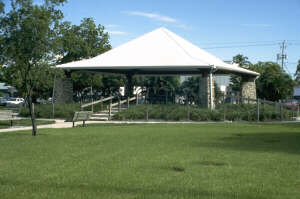 For athletes one and all, Cambier Park offers an opportunity to work up a sweat in the fantastic Florida weather.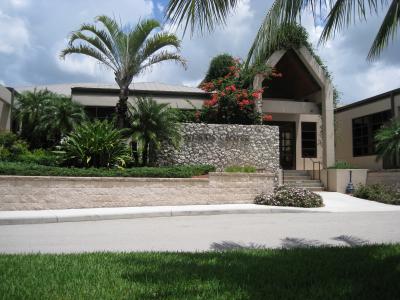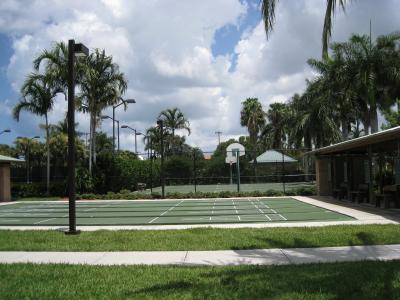 Several tennis courts are available ranging from hard to soft courts which are coin lit for evening play. A picnic area offers an ideal place for a lazy afternoon.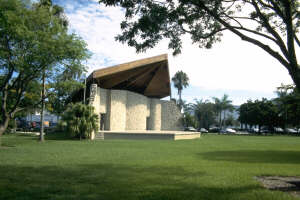 The band shell located on the park grounds often hosts free concerts for your entertainment.
Joggers will enjoy the paths that wind through the park and ball fields. You'll find Cambier Park convenient to many shopping areas and restaurants and a delightful way to spend some time in Naples.
Directions:
US 41 South to 5th Avenue. Enter the 5th Avenue shopping district.
Turn left onto 8th Street South.
Cambier Park is at the intersection of 8th Street South and 8th Avenue South.


Photo Album Index
This guide to Downtown Naples Florida has been online since 1997 providing information about 5th Avenue South, Third Street South, Crayton Cove, Tin City and Bayfront Naples Florida. Copyright © ci-InteractiveTM All Rights Reserved
Visit us at www.cyberisle.com