Whether you want to cruise the mangroves looking at the wildlife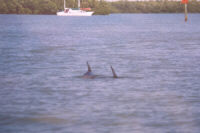 Idle your boat and 'run-with-the-dolphins'. They love to showoff!!!
or see the big homes in Port Royal; by water is definitely the best way to go.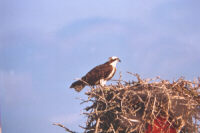 Stop at one of the Intracoastal markers and get a close look at an Osprey family.